Originally posted on ITProPortal There are two "must have" ingredients to making effective business decisions: a complete contextual view of the situation and real-time data.
A graph database is a data management system software. The building blocks are vertices and edges. To put it in a more familiar context, a
Authored by TigerGraph Solutions and Engineering Financial institutions have massive volumes of highly interconnected and structured data, which they need to ingest in real time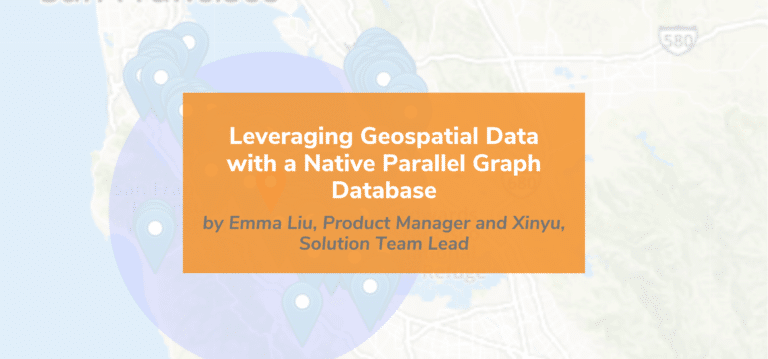 Paradigm Shift Enables TigerGraph to Uncover Hidden Insights from Geolocation Data Have you wondered how you can add and leverage geospatial data to your applications?
Today we are proud to introduce TigerGraph Cloud, the simplest, most robust and cost effective way to run scalable graph analytics in the cloud. As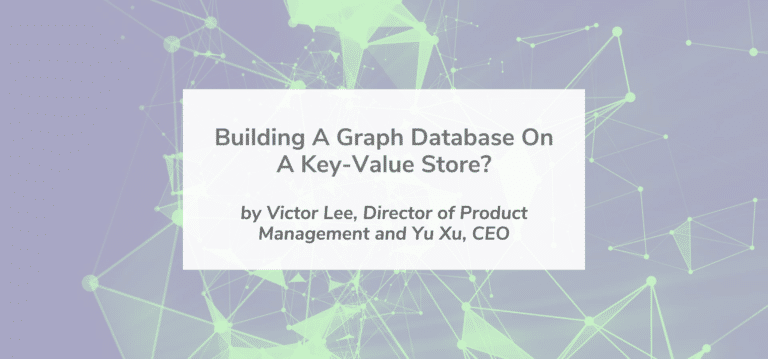 by Dr. Xu Yu, CEO and Dr. Victor Lee, Director of Product Management [Excerpted from the eBook Native Parallel Graphs: The Next Generation of Graph
Prelude In December, I wrote a Quora post on the pros and cons of graph databases. I shared two cons pervasive in the market today: