TigerGraph is a graph analytics software company that specializes in connecting data assets to deliver enterprise-level knowledge and insights. TigerGraph provides a graph AI platform that is built on the industry's first and only distributed native graph database which comes with a SQL-like query language and tightly integrates tooling and enterprise connectors to ensure data scientists and developers can design and deploy analytical solutions in weeks. TigerGraph was founded by enterprise veterans from Teradata, Twitter, Google, Oracle and IBM. The company is based in Redwood City, California, with offices in 14 countries across North America, Asia Pacific and Europe. 
Graph Delivers
Deeper Business Insights
Business leaders are asking their data scientists and analytics teams to dig deeper into data to find patterns and relationships that will convert data into business insights. Designed to reveal data relationships and context, graph database management systems (GraphDBMS) enable leaders to ask real-time business questions on fresh data to inform a rapid response. While traditional SQL databases are good at storing facts for easy storage and retrieval, they are not good at finding multilayer or multi-dimensional relationships which is where patterns and insights are found. Finding deep, multi-dimensional relationships and patterns is exactly what graph databases were built to do, and they do it fast.
Why Graph: Relationships Are the Strongest Predictor of Behavior

Graph analytics is a set of analytic techniques that shows how entities such as people, places, and things are related to each other. Graph analytics are uniquely suited to understanding structures and revealing patterns in datasets that are highly connected. 
A native, distributed, massively parallel processing (MPP) graph database that supports AI and data science practices. It stores data as entities and the relationships between those entities to enhance decisions using combinations of prescriptive and predictive analytics, in graph database machine learning, and faster discovery of insights by connecting internal and external data. The result is faster delivery of an advanced infrastructure that more ably supports enhanced visualization and display capabilities.
Making graph accessible to all, TigerGraph Cloud is an easy-to-use service that is the ideal way to process analytical and transactional workloads in real-time. It allows users to get started in minutes, build a proof-of-concept model in hours and deploy a solution to production in days. Businesses can use the cloud vendor of their choice as it is available on Amazon Web Services, Google Cloud Platform, and Microsoft Azure.
Integrated UX tool kits are available for industry-specific use cases such as fraud, anti-money laundering, and data operations.
TigerGraph Company
Values
Our values represent who we are and who we strive to be as an individual, team and company.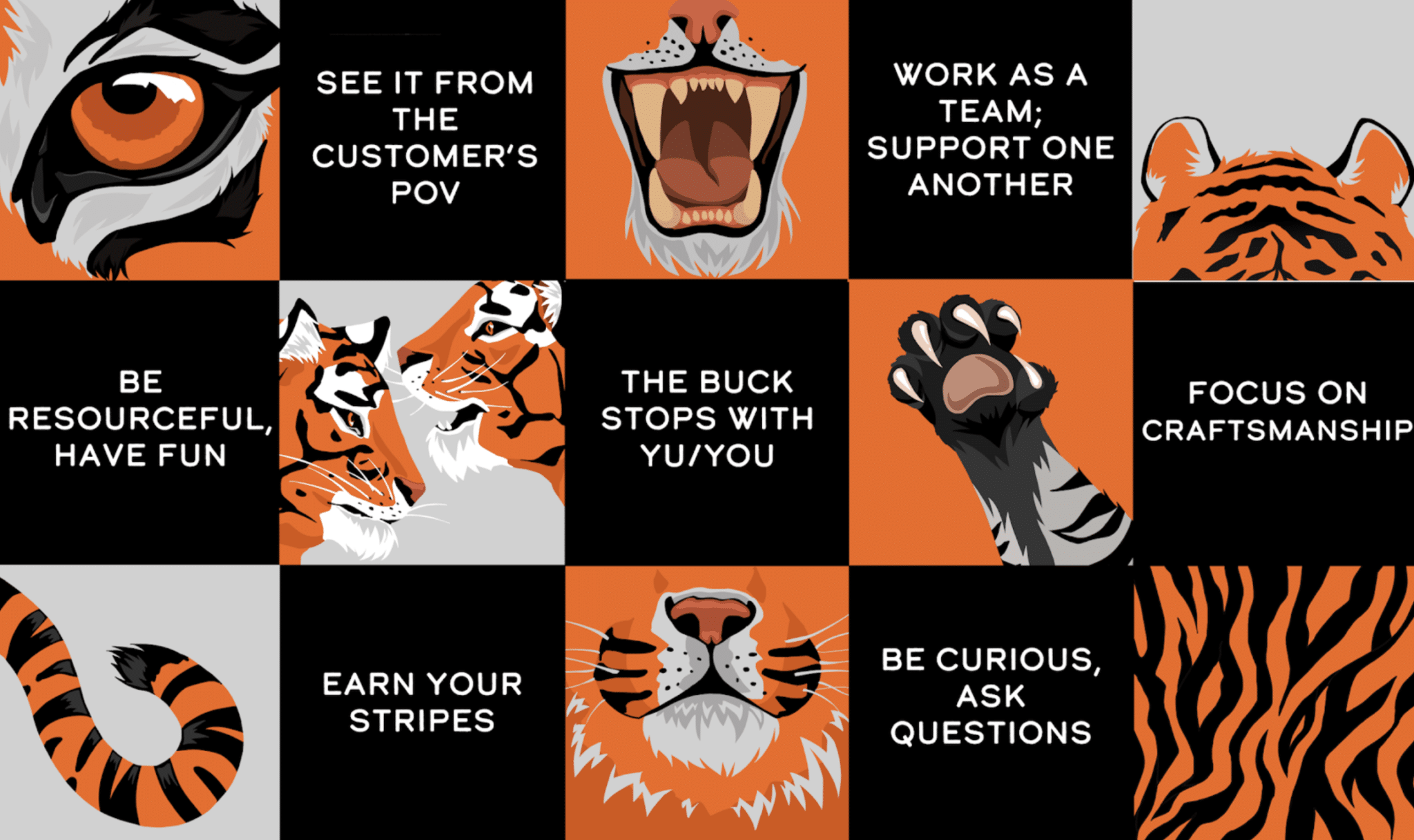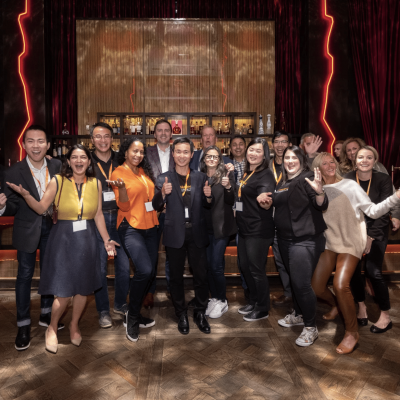 We are passionate about delivering truly innovative solutions for the enterprise database and graph analytics market. Every team member will be making a remarkable impact on the platform and our customers. Learn more about TigerGraph benefits, perks and open positions.
HEADQUARTERS:
3 Twin Dolphin Drive, Ste 225
Redwood City, CA 94065
SAN DIEGO
TigerGraph Innovation and Development Center
3636 Nobel Dr. Suite 100
San Diego, CA 92122

CHINA:
696 Weihai Road, Suite 2-220
Shanghai, China
SINGAPORE: 
MOX Offices @ Suntec Tower 1
7 Temasek Boulevard, 
Level 32 Suntec Tower 1
Singapore 038987
Looking to get in touch with someone from TigerGraph? Contact us