The World's Fastest and Most Scalable Graph Platform
TigerGraph is a platform for advanced analytics and machine learning on connected data. Based on the industry's first and only distributed native graph database, TigerGraph's proven technology supports advanced analytics and machine learning applications such as fraud detection, anti-money laundering (AML), entity resolution, customer 360, recommendations, knowledge graph, cybersecurity, supply chain, IoT, and network analysis. The company is headquartered in Redwood City, California, USA. Start free with tigergraph.com/cloud.
TigerGraph Company
Values
Our values represent who we are and who we strive to be as an individual, team and company.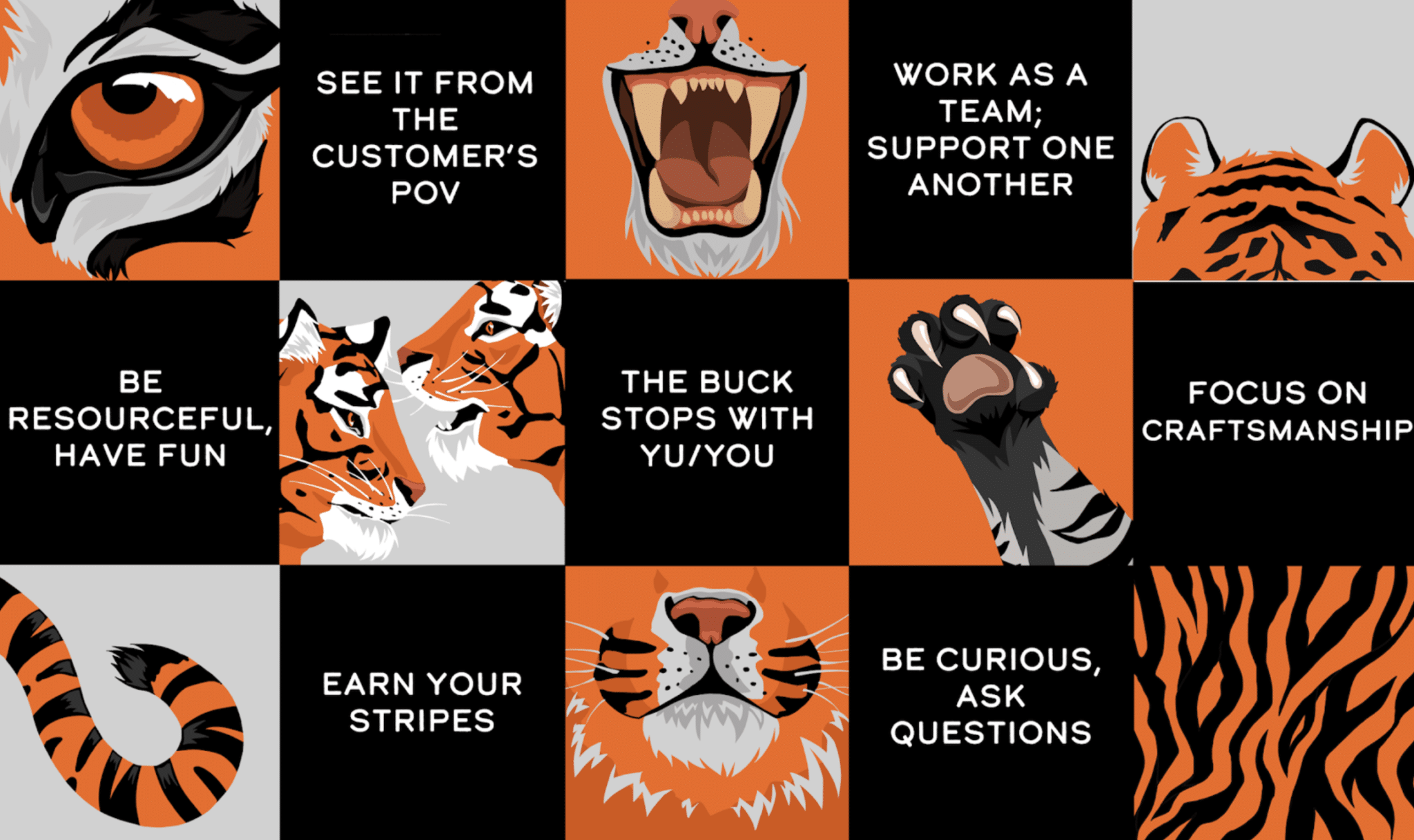 TigerGraph benefits, perks and open positions
HEADQUARTERS: 3 Twin Dolphin Drive, Ste 225 Redwood City, CA 94065
CHINA: 696 Weihai Road, Suite 2-220, Shanghai, China
SINGAPORE: 16 Collyer Quay, Income at Raffles Building, Floor 13, 049318 

Looking to get in touch with someone from TigerGraph? Contact us