New Benchmark Shows TigerGraph's Capacity To Handle Big Datasets
In a recently published benchmark report, TigerGraph's powerful graph analytics software was put to the test using the respected Linked Data Benchmark Council (LDBC) Social Network Benchmark (SNB) Scale Factor 30k dataset, which features 36TB of raw data with 73 billion vertices and 534 billion edges. This was, as far as we can ascertain, the first time a graph database has been tested at this scale.
The LDBC SNB benchmark is an industry-respected testing methodology for confirming a graph platform's performance while executing complex business intelligence and advanced analytics tasks.
This new study clearly demonstrates TigerGraph's ability to handle a big graph workload in a real production environment, where tens of terabytes of connected data with hourly or daily incremental updates is the norm.
Benchmark Setup Overview
Setting the stage for the benchmark, 40 Google Cloud Platform (GCP) machines were used on the dataset, primarily on Business Intelligence (BI) workloads.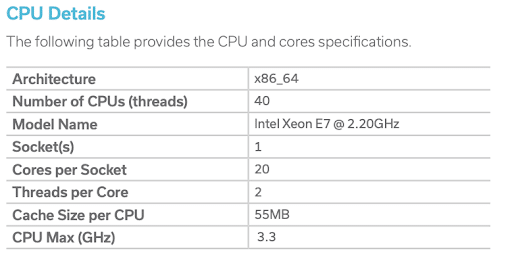 The cluster of 40 machines was used to measure loading time, storage size, and query latency for 20 BI queries. If you are interested in looking at the scripts used for the benchmark, they are available on GitHub. More details about the setup and dataset are available in the full benchmark report.
Query Results in Minutes
After running sample cross validation tests on smaller datasets against other solutions, 20 BI query tests were conducted across the 30k dataset.
Using Data Reflecting Real-world Scenarios
Enterprises in many industries have struggled with numerous graph-related challenges as they work to unlock real value from connected data. These challenges include an inability to support large data volumes, slow query performance, and lack of flexibility with existing BI tools.
The results of these tests clearly demonstrate TigerGraph is capable of running business intelligence queries fast, returning results in a few minutes or less even across a data set of significant size.
This speed and scale hold real-world value for businesses making critical, data-driven decisions, an area that other graph databases and relational databases struggle to achieve – and provides enterprises with unprecedented opportunities to answer questions they were previously unable to even contemplate asking.
For more on this benchmark and other tests, visit tigergraph.com/benchmark.